Parydor 45 is the ultimate boat for thalassophiles who are passionate about performance and relish a bespoke design.
It is designed for safe cruises without compromising its luxurious feel.
The 2 m. width of its hull provides a better control while cruising and its 4.5 m. length, embody the boat's managerial ease in terms of towing.
Technical Specifications: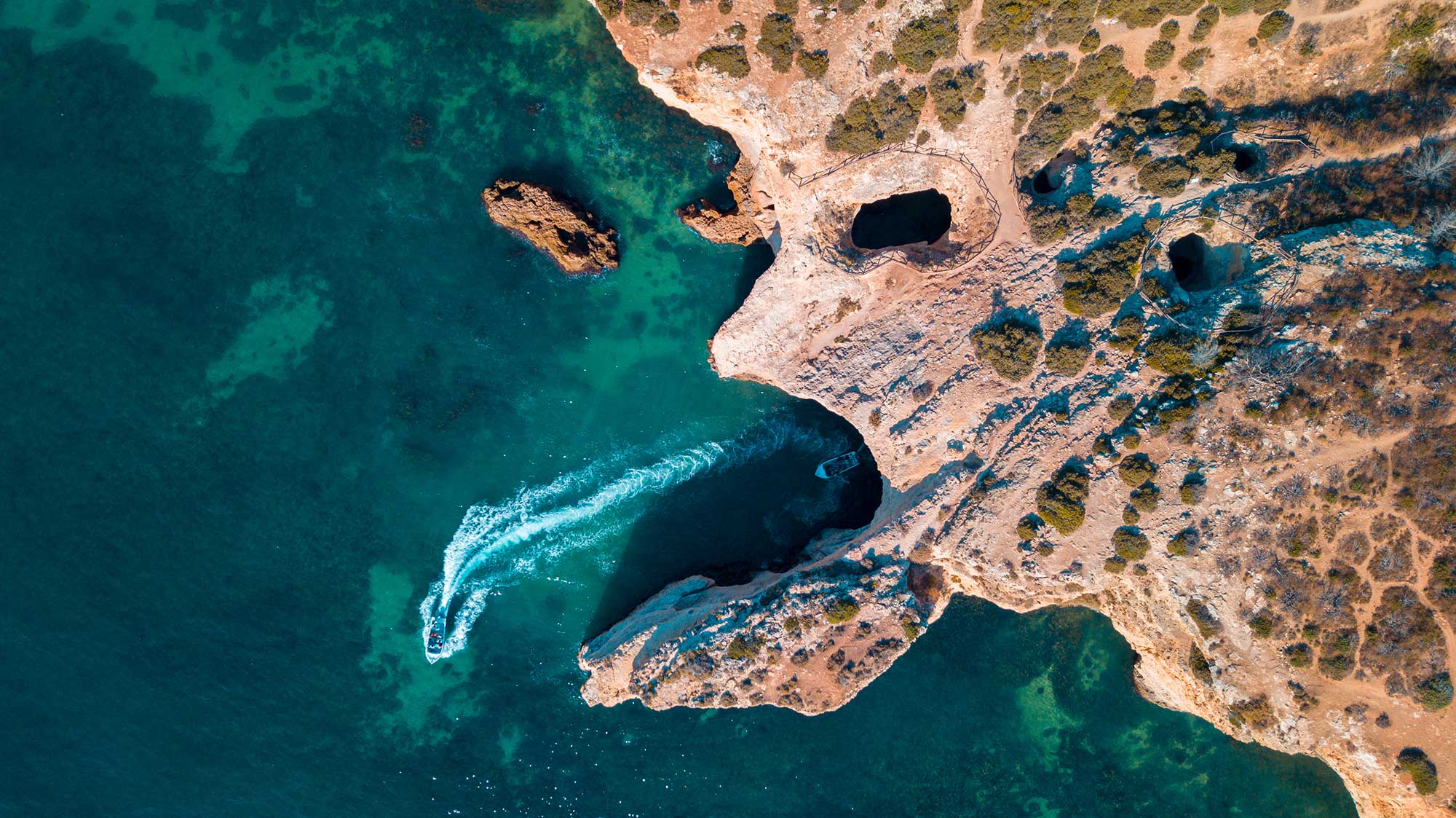 Create elegant but efficient yachts to share with sea lovers.
Parydor's philosophy speaks to new horizons that are ready to be conquered through its products. The uncharted waters of luxury meet our 50 years of expertise in boat building through our team. Parydor's products are made with GRP (Glass Reinforced Plastic) as their primary material due to its versatile qualities. Durable and high-end, Parydor's fiberglass designs add value to your boat experiences.
Each yacht is hand-made by Parydor's experts. This way, we ensure that every powerboat is unique but shares the same passion for sea adventures. Our team is ready to help you realize your dream cruise with Parydor 45, so reach out through our form below.
Let's just cruise and see
Parydor Yachts All Rights Reserved © 2022